Night construction starts Monday on KLO Road
September 26, 2019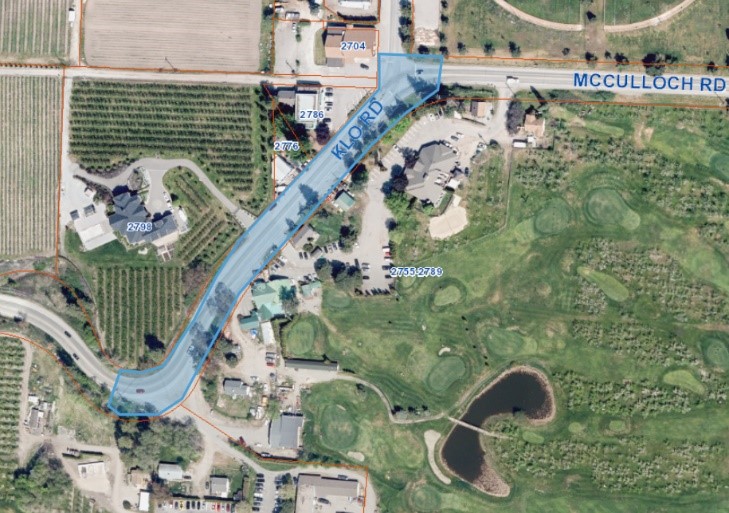 Work to install a new water system in Southeast Kelowna moves this weekend to a section of KLO near the three-way intersection at East Kelowna, McCulloch and KLO roads.
Construction activities will occur at night, between the hours of 7 p.m. and 7 a.m., starting Sept. 30 and for five days, as permitted by the City's noise bylaw. Night work may be extended an additional five days pending approval from Council at its regular meeting on Monday, Sept. 30. During nightwork, single-lane alternating traffic will be in place, and access to local businesses will be maintained.
For the safety of the public and work crews, please follow signs and directions of traffic safety personnel, as every effort will be made to minimize disruptions. People riding bikes are also encouraged to avoid active construction areas due to uneven road surfaces.
The City appreciates the continuing patience and cooperation of area residents, businesses and visitors while work is underway.
The $86 million Phase 1 Integrated Water Project is expected to be complete by 2021 and will bring clean drinking water to more than 2,000 Southeast Kelowna households and a sustainable water supply to South Mission agriculture.
To view current road conditions in Kelowna, visit kelowna.ca/roadreport.